Maid Sent To Clean House, Finds Out It's Hers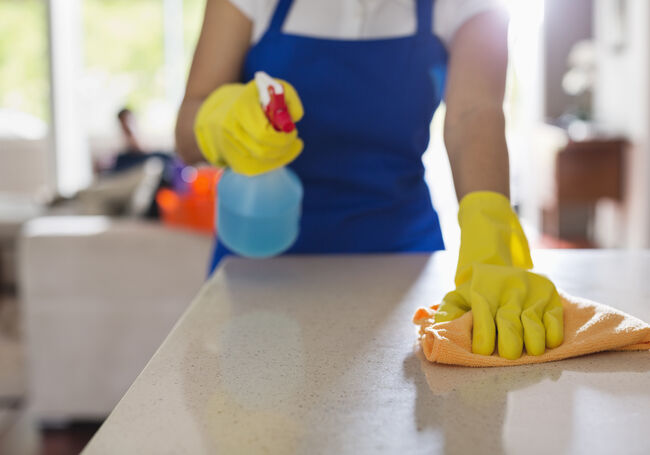 As a single mom of three, Cara Simmons works hard to support her family, never taking a day off and even working at times when stomach ulcers required a hospital stay. And her bosses noticed all that hard work, so her employer, Maid Bright helped arrange something special for Cara. They enlisted help from the team at "Prank It Forward," a TV show that "pranks for good."
So they sent Cara to a house they told her she needed to clean, but when she got there, she didn't have to work. They didn't tell her what was going on, but she was treated to a lobster dinner, massage therapists gave her a massage, and told she could take any of the new clothes in the wardrobe, that all happened to be her size.
Cara was pretty confused as to what was going on, and then movers came to deliver boxes and when she was asked to unpack them, she found items from her house inside. At that point, they came clean about the "prank" and Cara's kids and sister arrived to hear the announcement that the house and everything inside was actually for her, paid for and hers to keep. It was an amazing surprise gift for an incredibly deserving woman!

Star Mornings with Leigh Ann and Jeremy
Listen every weekday to Leigh Ann from 6:00am-10:00am.
Read more