Disney Readies 'Maleficent 2'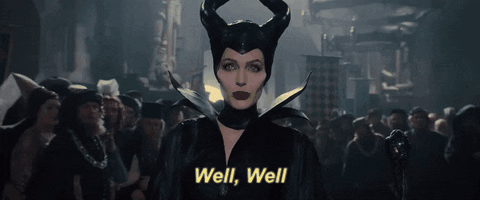 Can you feel the excitement brewing!
We can not wait!
Disney has confirmed that the they are readying the release of 'Maleficent 2' !
Who is going to come against her now?
Since she is raising Sleeping Beauty (Aurora) then who will come back to get here?Let's pray someone doesn't try to cut her wings off again.
Jolie has committed to the project's sequel which is to be filmed in the first quarter of 2018 with the full support of writes and directors.
Let's get a recap of the first movies trailer and let's marvel in the goodness of this movie.